Violet's Story|Beautiful Feet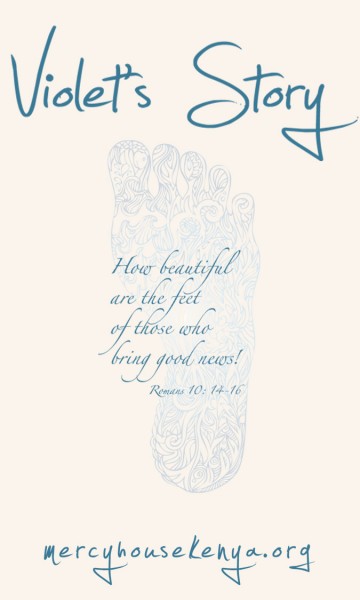 Violet is one of our girls at Mercy House.
She is just one girl. Like most of our girls and so many others in our world, she's lived a life of pain and insignificance.
She has experienced unspeakable hell in her few years on earth. But God saw her sorrow and He went after that one girl... just as He does for each of us.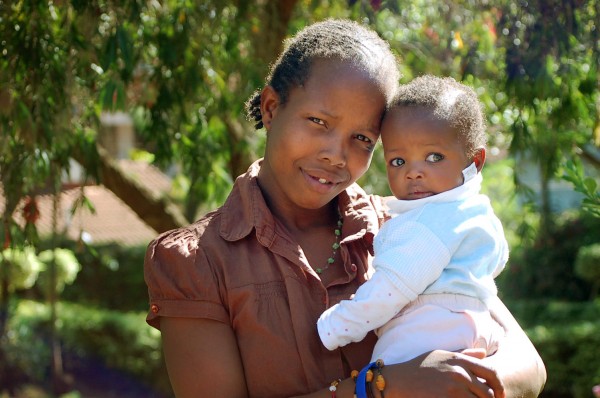 This is her story.
She belongs at Mercy House and is being transformed more every day! We agreed to take care of her medical costs because we knew you would help us. Our world wouldn't define Violet as beautiful. She is scarred.
But God defines true beauty from the inside out and he makes beautiful feet for those who share the Good News! Violet's surgery is scheduled before the end of the year. It will cost $10,000 US dollars. $1800 has already come in the surgery.
Would you be a part of this story?
For a short time, we are offering these beautiful LIMITED EDITION Beautiful Feet shirts for $30, available in S-XXL. Please note shirts will be mailed 2 weeks from order.

(We found a gorgeous Kenyan model to show off our Beautiful Feet shirts. You can read about the shirt details and order in The Mercy Shop.) Order one today.

We are also selling these gorgeous handmade pottery crosses with the Beautiful Feet scripture etched on the
back for $20. Order one here.

If you donate $100 or more to Violet's fund below, you will be sent both shirt and necklace.
We need your help: please consider giving today and if you aren't able to donate financially, please share her story.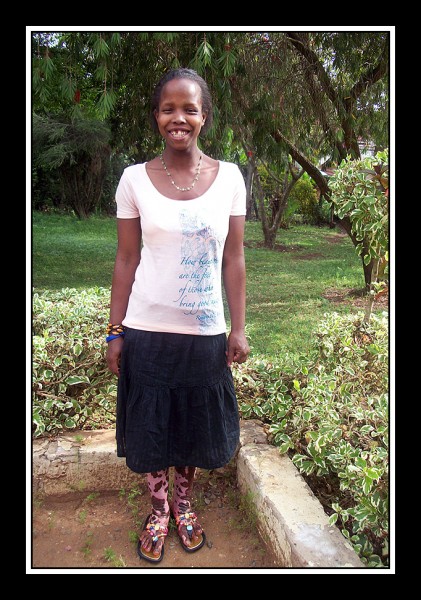 Special thanks to NextWave Creative for creating and donating this amazing video and our t-shirts design. 
We are raising money for Violet until Dec. 31, 2012. Any money that comes in above and beyond her medical needs will be used for future medical needs at Mercy House in 2013. Your monetary donation is tax deductible. Please mark all donations VIOLET.